Air Transat is named the World's Best Leisure Airline of 2021 ahead of TUI Airways in 2nd and TUIfly ranked 3rd.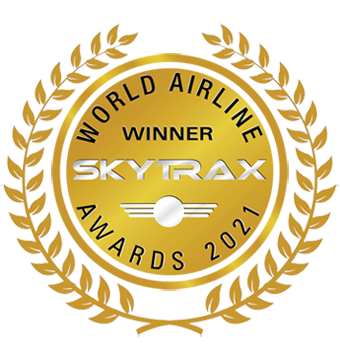 This Award represents passenger satisfaction of the product and staff service standards that leisure and charter airlines provide to customers onboard flights and at the airport.

The 2021 Awards are based on a much extended customer survey period from September 2019 to July 2021, representing a mix of normal travel times combined with travel during the global pandemic.
World's Best Leisure Airlines 2021
Best Leisure Airline in China 2021
Best Leisure Airline in France 2021
Best Leisure Airline in Germany 2021
Best Leisure Airline in Italy 2021
Best Leisure Airline in Russia 2021
Best Leisure Airline in the United Kingdom 2021
Best Leisure Airline in Turkey 2021
Best Leisure Airline in Europe 2021
Best Leisure Airline in North America 2021