Plaza Premium lounge at T2 Heathrow Airport is named the World's Best Independent Airport Lounge in 2021, ahead of Primeclass Lounge at Muscat Airport and the IGA Lounge at Istanbul Airport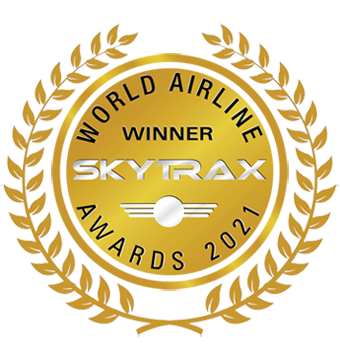 Whilst many Airport Lounges have been closed for much of 2020 and 2021, the Awards are based on a customer survey period that started in September 2019 and ran to July 2021, representing a mix of normal travel times combined with travel during the global pandemic.
World's Best Independent Airport Lounges 2021
Independent Airport lounges are those not operated by an airline, but by dedicated lounge operators. They often provide pay-to-use access for all customer types and are growing in popularity in many parts of the world.
Plaza Premium Lounge - T2 LHR
Plaza Premium Lounge - HKG