World Airline Awards to be held at 2019 Paris Air Show
Skytrax have announced that the 2019 World Airline Awards will take place in the Musée de l'Air et de l'Espace du Bourget at the Paris Air Show on Tuesday 18th June 2019.
By Peter Miller, Skytrax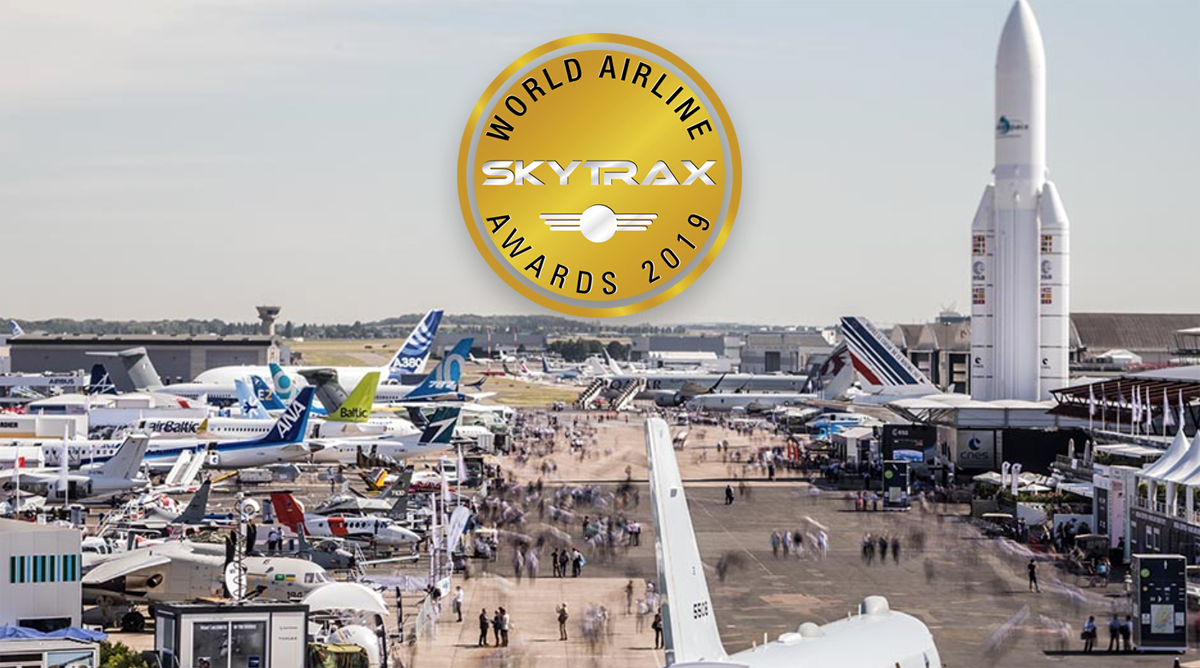 In their 20th year, the World Airline Awards are independent and impartial. Launched in 1999 to provide a customer satisfaction study that was truly global, travellers across the world vote in what has since become the largest airline passenger satisfaction survey.
Over 450 guests attended the 2018 World Airline Awards held in London, with most airlines represented by their President, Chairman, CEO's and other top management. Some 150 cabin crew from 30 airlines added great colour and elegance to the event.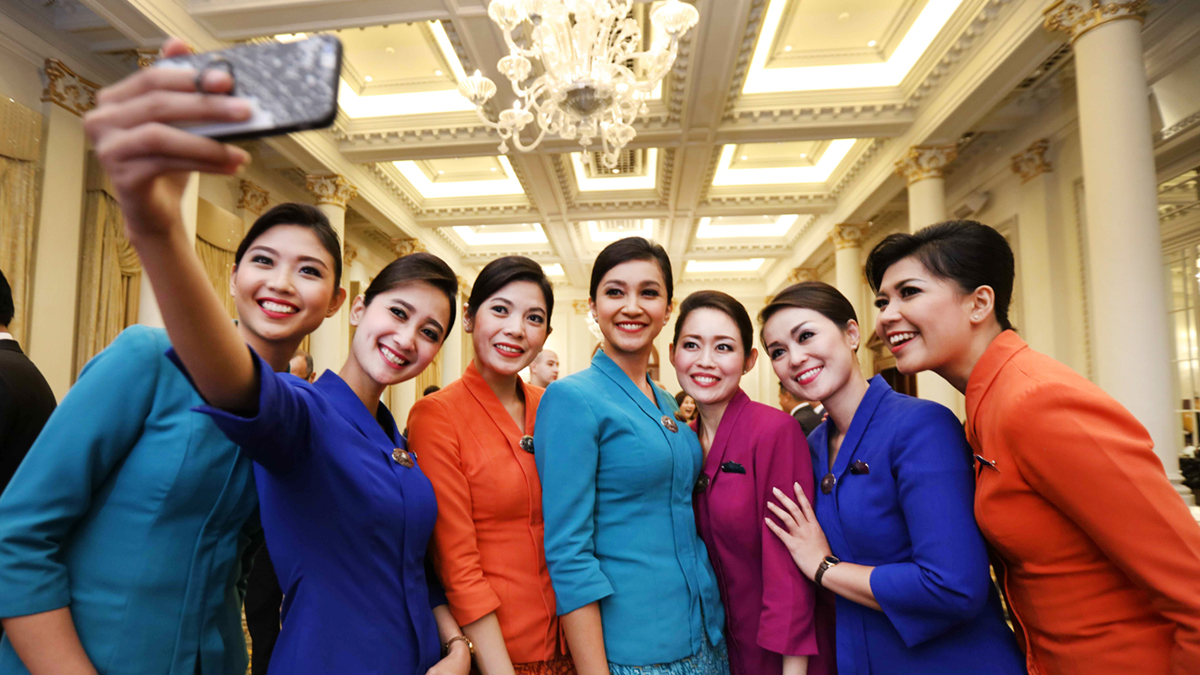 Airlines do not pay any survey or registration fee, and the entire awards event, presentations etc is free to attend. Skytrax operate the Awards on a not-for-profit basis, with no outside influence.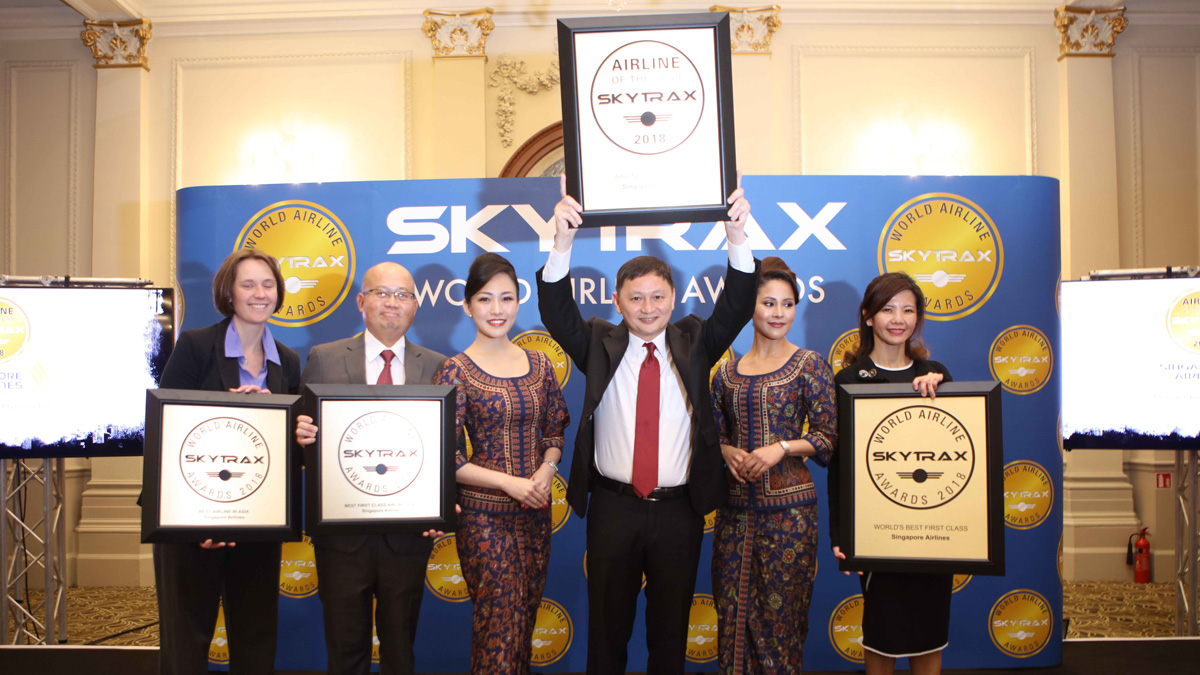 The impetus behind retaining independence for the World Airline Awards is based around some media driven airline awards that in many instances are either very localised and claim world's best results, are based on very limited customer voting, or in some cases bear direct allegiance to their paid advertisers. Some award systems even base results on simply extracting selected data from unverified and unchecked customer review feedback. The Skytrax focus has always been on detail, quality and transparency that we believe is unmatched, and the fact that we maintain strict adherence to our company mission of all work being without fear or favour. Commercially, in today's world it may seem strange that Skytrax maintain this as a not-for-profit operation, but we place the prestige and reputation of the World Airline Awards above such factors.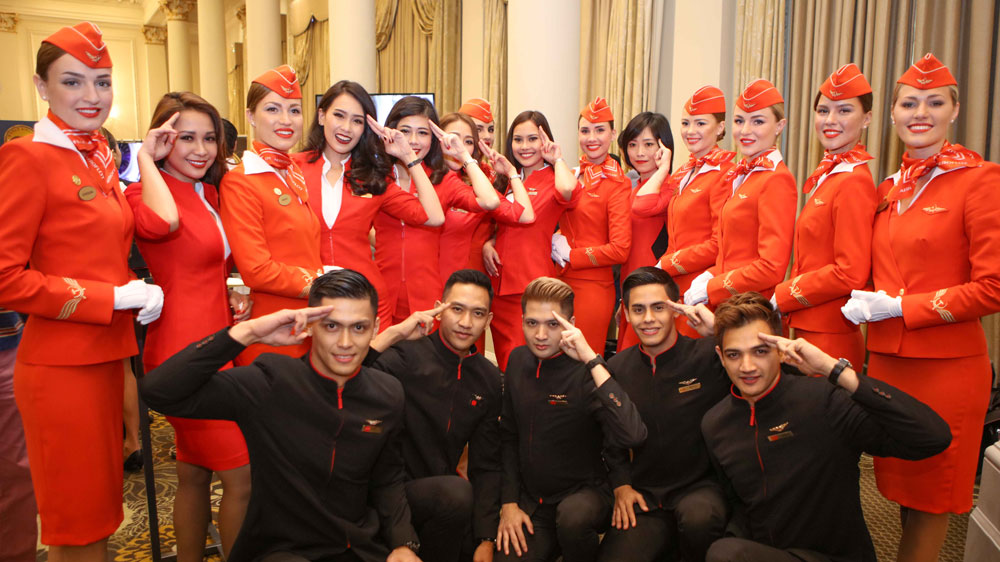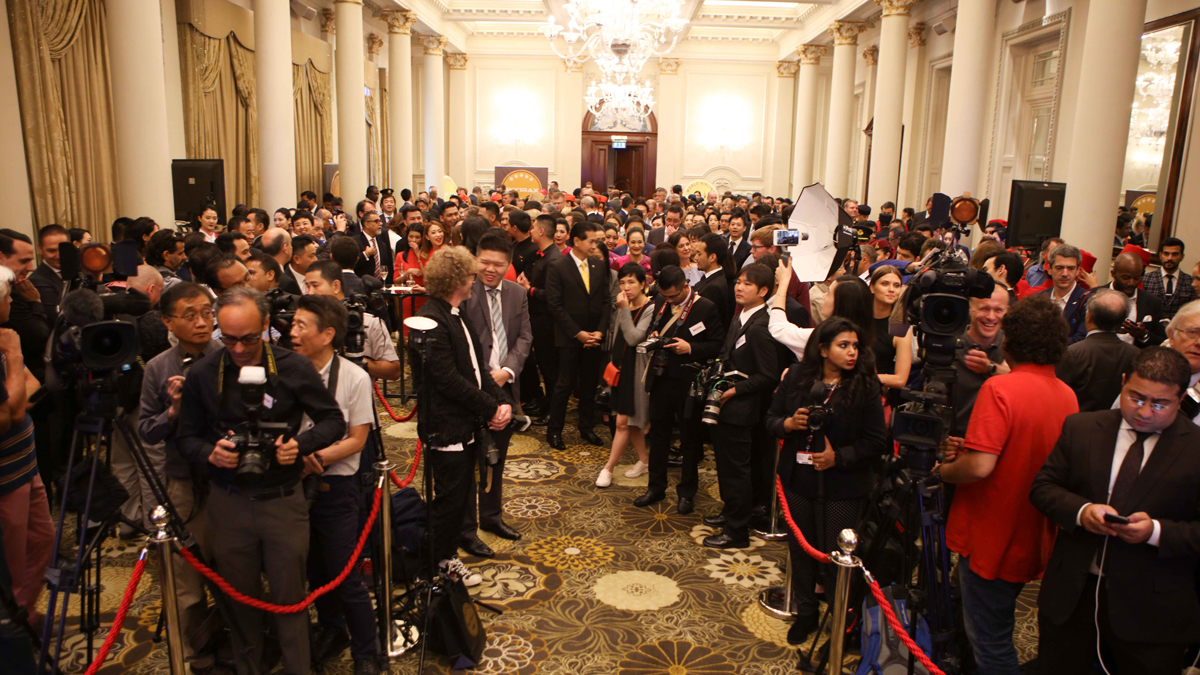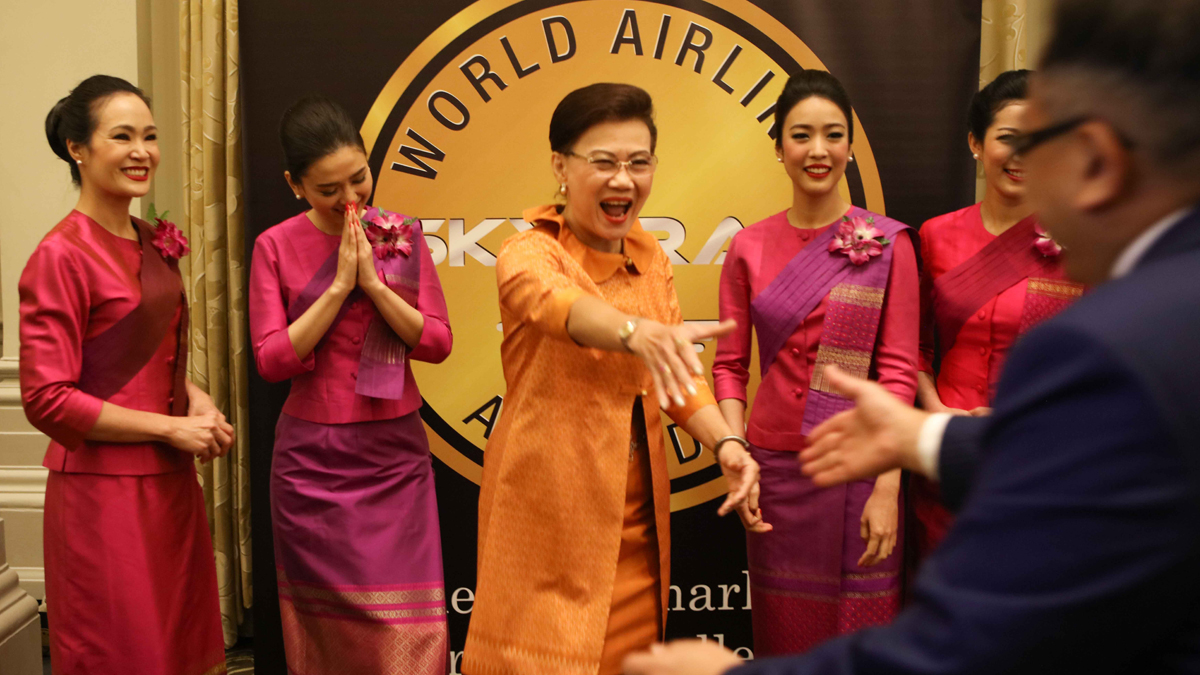 For any enquiries about the 2019 World Airline Awards please use the Awards Enquiry Form