The 2022 World Airline Awards to be announced on 23rd September 2022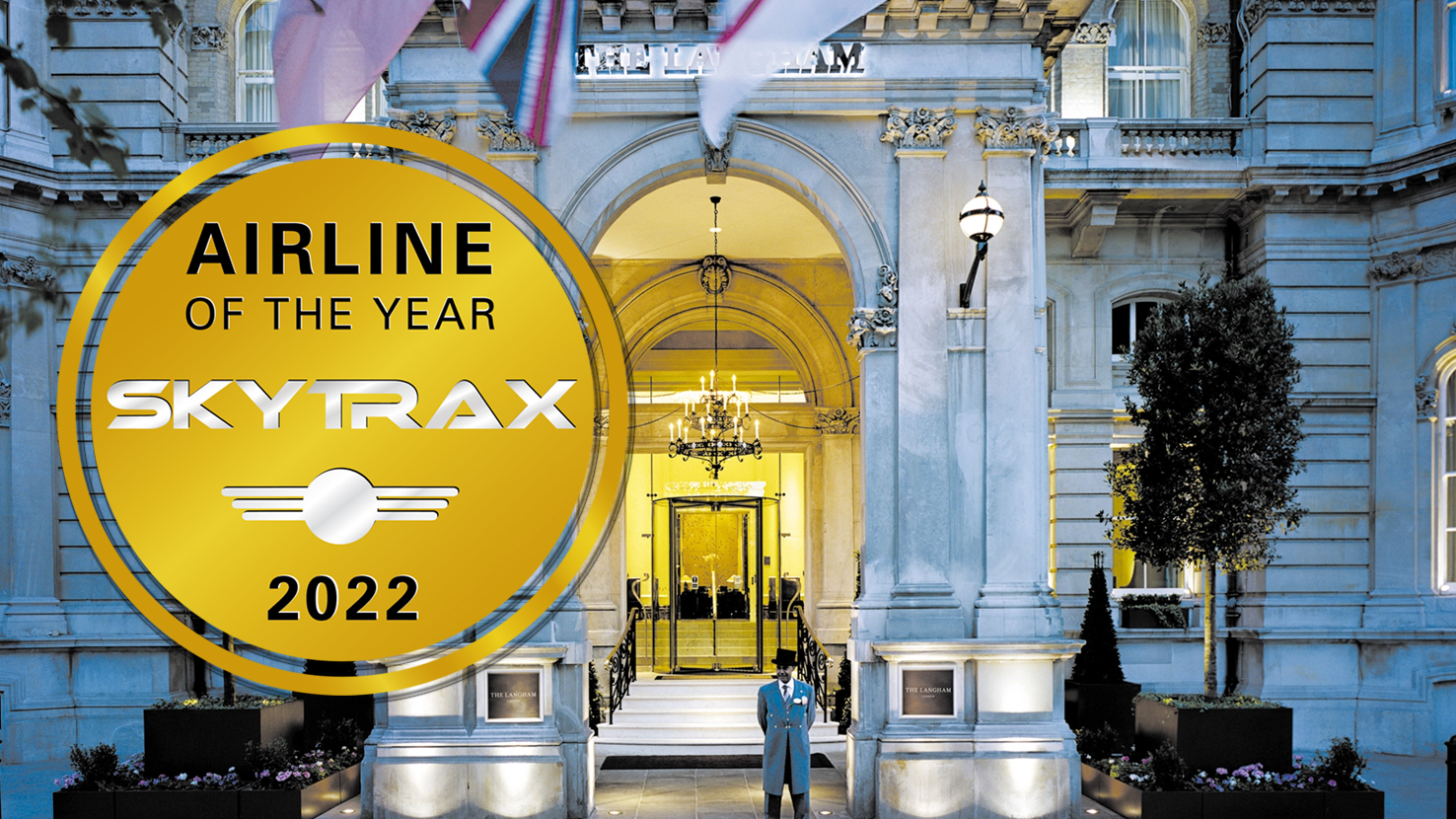 Skytrax have announced that the live World Airline Awards ceremony returns in 2022, with the event taking place at The Langham, London on Friday 23rd September 2022.
Known as the Oscars of the aviation industry, Skytrax are delighted to confirm that the live World Airline Awards ceremony is being reinstated in 2022. As a premier industry awards event, the choice to host the awards in September 2022 is based on the expectation that most travel restrictions will have been fully relaxed by this time, enabling airlines from across the world to attend.
TICKETS
To request an entry ticket to the World Airline Awards, please use our Contact Page to send your request.
Edward Plaisted of Skytrax said: "The last two years have been the most exacting and troubling times for the world airline industry, and we look forward to providing a platform where all the hard work and diligence dealing with the issues caused by COVID-19 can be rewarded and celebrated. We have delayed announcing the 2022 World Airline Awards event until most travel restrictions had been eased, and we look forward to welcoming back many familiar faces from airlines across the world, as well of course as all the new award winners attending."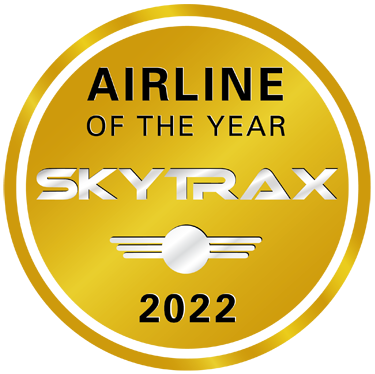 About the World Airline Awards
The World Airline Awards began in 1999, when Skytrax launched its first global, annual airline customer satisfaction survey. They are referred to as the Oscars of the aviation industry.
The awards survey process is not restricted to member airlines or a pre-selected choice of airline, and any airline in the world can be nominated. There are no survey entry fees, no payment to attend the awards event, and no charges for any use of the award logos and results by winning airlines. The surveys are provided in English, French, Spanish, Chinese, Russian and Japanese.
---
2022 WORLD AIRLINE AWARDS:  23rd September 2022 at The Langham Hotel, London
2023 WORLD AIRLINE AWARDS:  20th June 2023 at the Paris Air Show
---