The 2021 World Airline Awards to be held in September
London, United Kingdom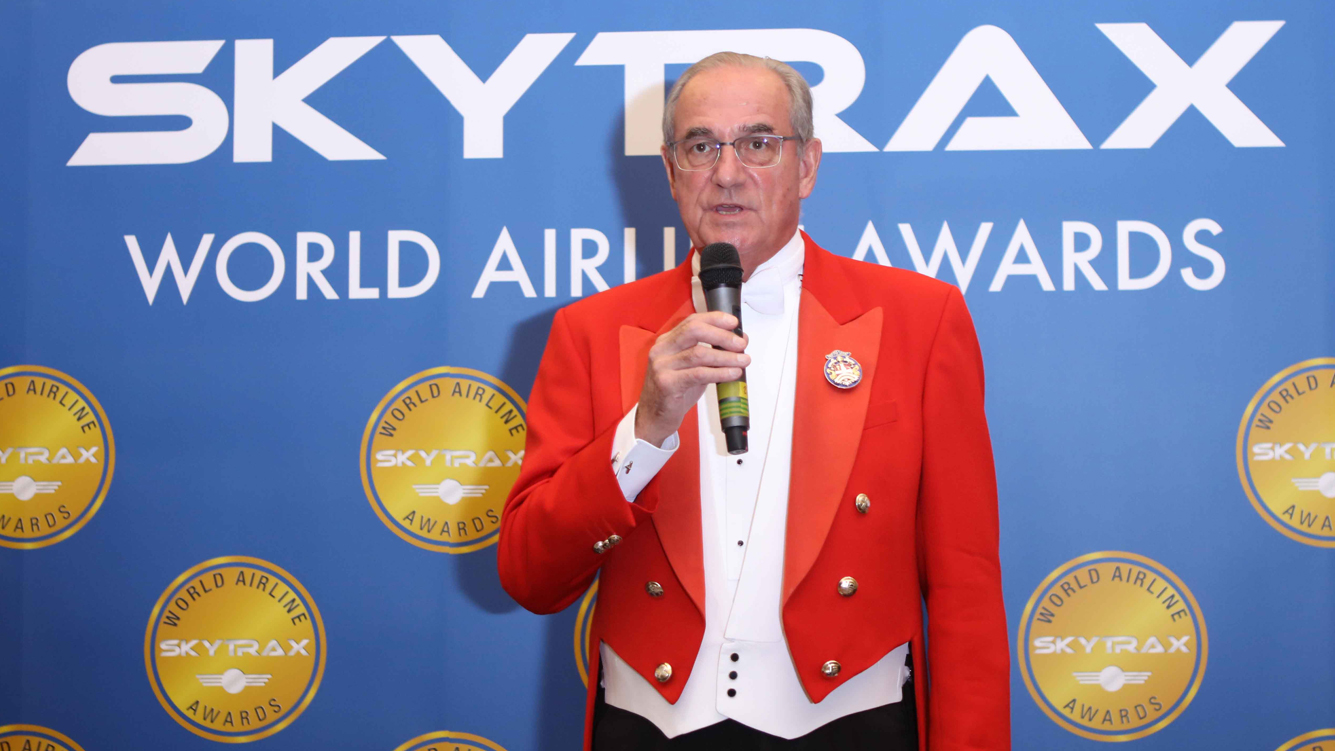 The 2021 Airline of the Year and winners of World Airline Awards are to be announced in London on Tuesday 28th September 2021
With the 2020 World Airline Awards cancelled, the customer survey for the 2021 Awards has run longer than any previous Skytrax survey, but final customer nomination levels will be reduced from 2019 due to the impact of COVID-19 on international travel.
Known as the Oscars of the aviation industry, Skytrax said that it was important to reinstate the 2021 awards process in September, and that the event will naturally be influenced by the effect that the global coronavirus pandemic has had upon global travel and world airline industry.
Included within the 2021 announcements are the COVID-19 Airline Excellence Awards that specifically recognise the work and commitment of airlines in their response to the coronavirus, a period that has brought devastation to the world airline industry. It is the right time to honour the way in which many airlines have reacted to and handled the problems thrown at them during the last 18 months.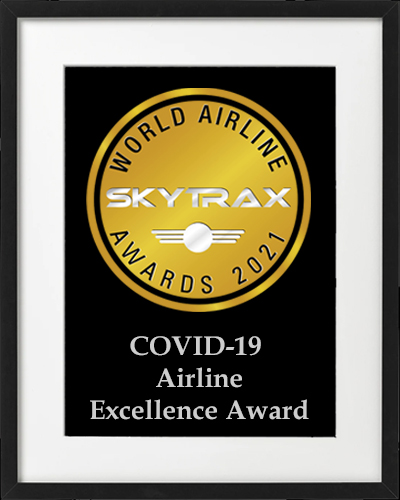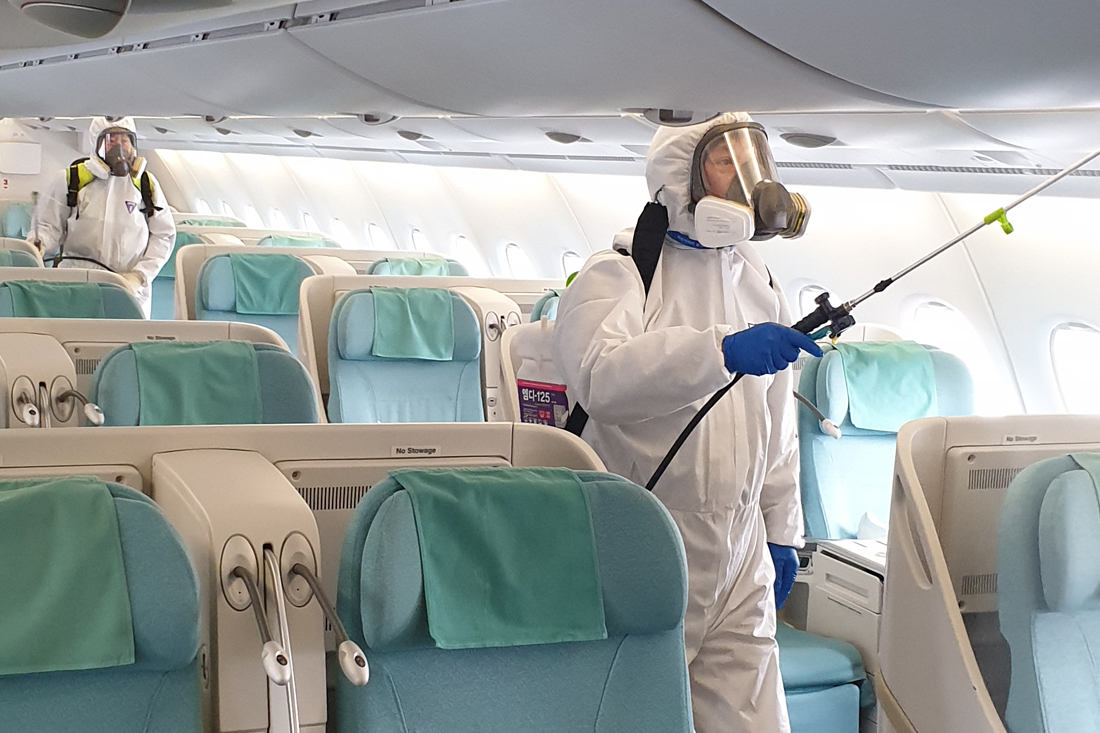 Airlines response to COVID-19 is an important part of the 2021 Awards
Edward Plaisted of Skytrax said: "We cancelled the 2020 awards event that was due to take place at the peak of the pandemic. As airline customer numbers worldwide plummeted and few airlines were operating international services, we did not see it appropriate to continue with those awards. Based on the global customer surveys, our awards represent the voice and opinions of air travellers, and for the period from April 2020 to early 2021 there were so few people travelling in many parts of the world, that a meaningful awards process could not be provided. Our 2021 World Airline Awards are based on a much extended customer survey period from September 2019 to July 2021, so we are seeing a mix of more normal travel times combined with travel during the global pandemic."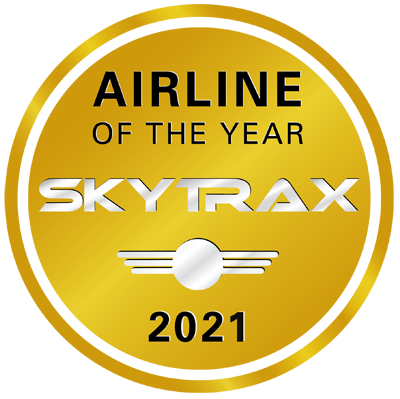 About the World Airline Awards
The World Airline Awards began in 1999, when Skytrax launched its first global, annual airline customer satisfaction survey. They are referred to as the Oscars of the aviation industry.
The awards survey process is not restricted to member airlines or a pre-selected choice of airline, and any airline in the world can be nominated. There are no survey entry fees, no payment to attend the awards event, and no charges for any use of the award logos and results by winning airlines. The surveys are provided in English, French, Spanish, Chinese, Russian and Japanese.
---
2022 WORLD AIRLINE AWARDS:  July 2022 at The Langham Hotel, London
2023 WORLD AIRLINE AWARDS:  June 2023 at the Paris Air Show
---